Beer Bottles
ORIGINALITY, DISTINCTION AND DEPENDABILITY
Blond, brown, white, IPA, amber or red beers, we have the perfect bottle for microbreweries.
We know that beer bottles need to be able to contain and hold carbonated and light sensitive beverage. We have stocks to support high demand and our delivery times are quick to adapt to the dynamics of your business and industry.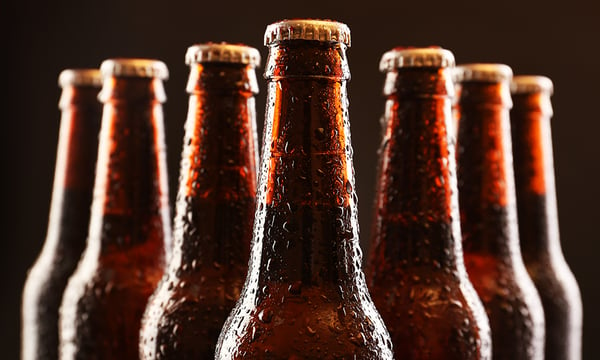 Spirit & Liquor Bottles
ELEGANT, REFINED AND UNIQUE
Gin, scotch, vodka, rhum, brandy, whisky, liquors …
We know that choosing a bottle is a key step in the success of bringing your products to market. We are constantly on the lookout to improve our selection with trendy and unique models. Certain models are more versatile, while others are typical to specific beverage categories.
Our experts will be able to offer you the best suited high quality, coloured, flint or extra flint, glass bottle for your product.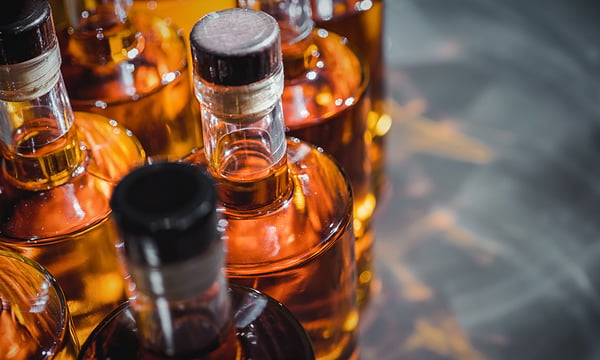 Wine Bottles
AUTHENTICITY, QUALITY AND FINESSE
Whether your wine is full-bodied, fresh or fruity, red, white or rosé, you will find the bottle that is a perfect match and that will ensure the integrity of your product.
If you are looking for specifics such as capacity, shape or design, our experts will guide you through all the options so that you can find the model that you need and that will dress your product in a refined way.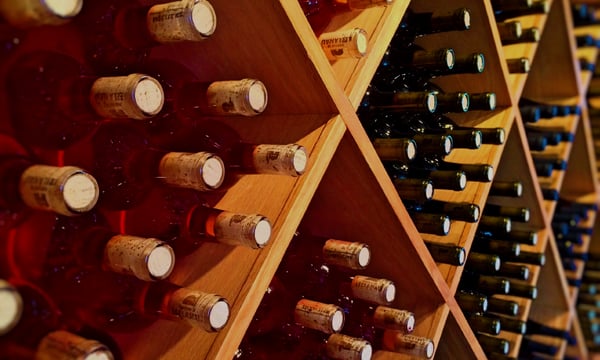 Other Products
ORIGINALITY, INNOVATION AND DIVERSITY
Cold brewed coffee, juices, sparkling water, kombucha, tea, mead…
We offer a diverse range of glass bottles, for all other beverage segments, alcoholic or not, and food. You will find the model that perfectly suits the characteristics of your product.
Our glass bottles preserve distinctive and authentic flavours while maximizing freshness and taste, making them premium packaging.