Want to personalize your boxes or caps ?
Boxes and most closures can be personalized with your logo or brand. This allows you to have a one stop shop for your packaging needs. You can thus combine and synchronize your purchases and deliveries of bottles, boxes and caps.

You will be amazed by the versatility of the possibilities and colors available to further promote your brand image.

Talk to our experts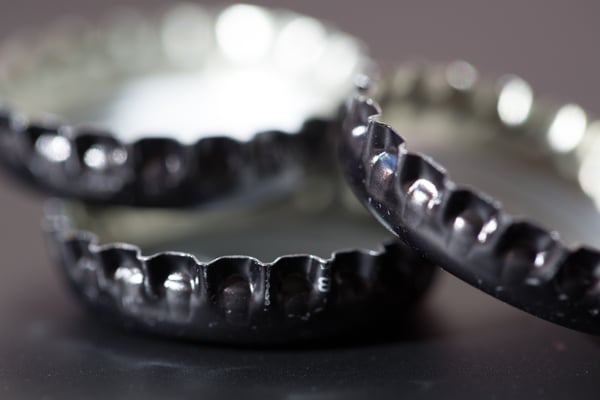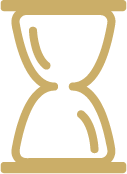 Delivery time
For boxes, delivery takes an average of 6 to 8 weeks. For caps and closures, allow an average of 8 to 12 weeks.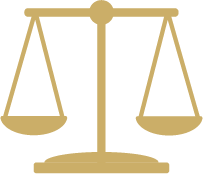 Quantities
Personalized items are always accompanied by a commitment to purchase minimum quantities. For boxes, the minimum purchase quantity (MOQ) is generally around 5,000 units. For caps and closures, the minimum purchase quantity varies considerably depending on the type of product.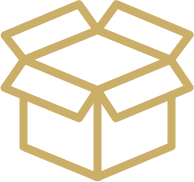 Storage
We can store your personalized boxes for free for up to 3 months.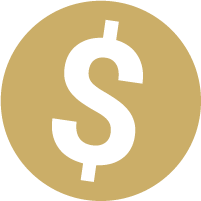 Cost
For boxes, the printing plate costs are approximately $500 per color. For caps and closures, printing plates are only needed for small quantities.